Emergency Response For Water Damage & Restoration
When faced with a disaster, you need a fast, efficient, and reliable emergency response service, and that's where Super Savers Restoration comes in.
Water damage can become a serious issue if not addressed immediately, with disastrous consequences for your property, belonging, and health. Super Savers Restoration is your go-to source when needing an emergency response service for water damage and restoration in Mesa, Arizona. Our expert team is here to cover everything from disaster recovery to water damage repair, proudly offering a fully licensed and insured service to meet your needs.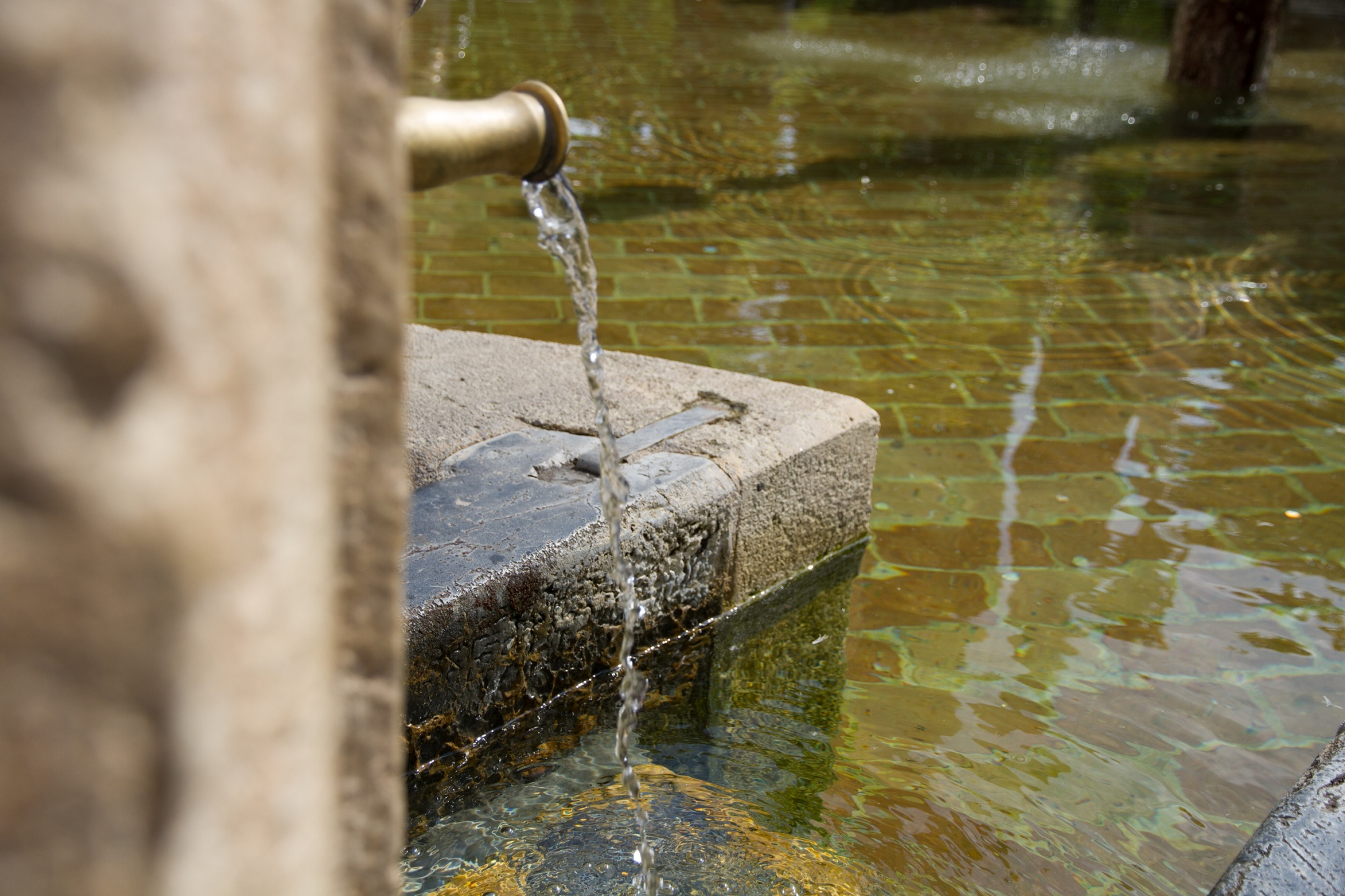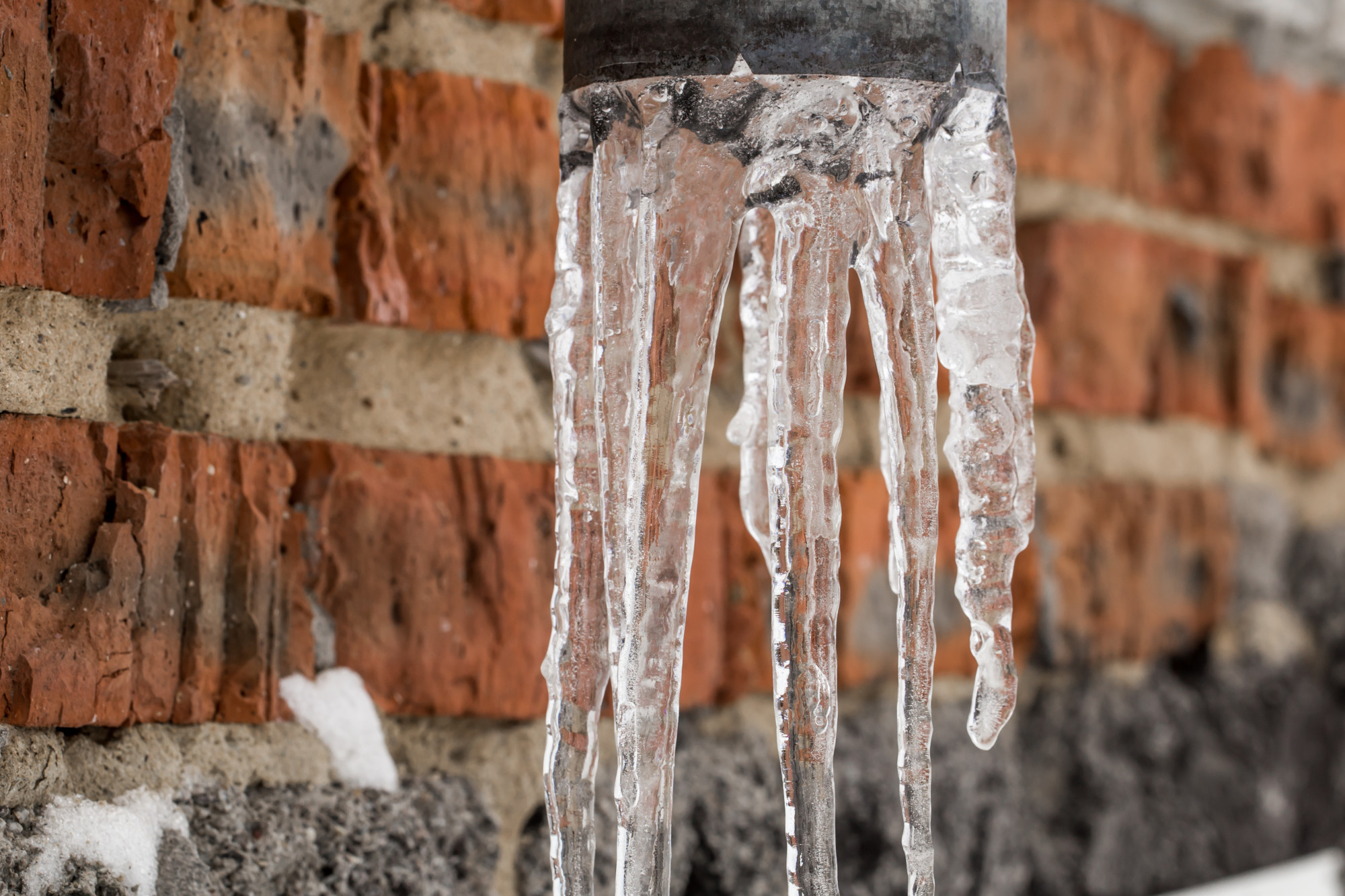 Comprehensive Emergency Water Damage Restoration Services
As a fully licensed and insured water damage restoration and removal company, Super Savers Restoration takes pride in offering effective solutions catered to your specific situation. From emergency flood assistance to disaster recovery, we have your back. Our suite of services includes:
1. Water mitigation:
Prevent secondary water damage through swift water damage mitigation measures.
2. Emergency restoration:
Our rapid response team is ready for all your emergency restoration requirements.
3. Flood response:
Our flood restoration services cover water extraction and flood damage restoration procedures.
4. Water damage repair:
Comprehensive repair work covering every aspect of water damage cleanup and restoration.
5. Emergency water removal:
Ensure the safety of your property with our professional and efficient emergency water removal services.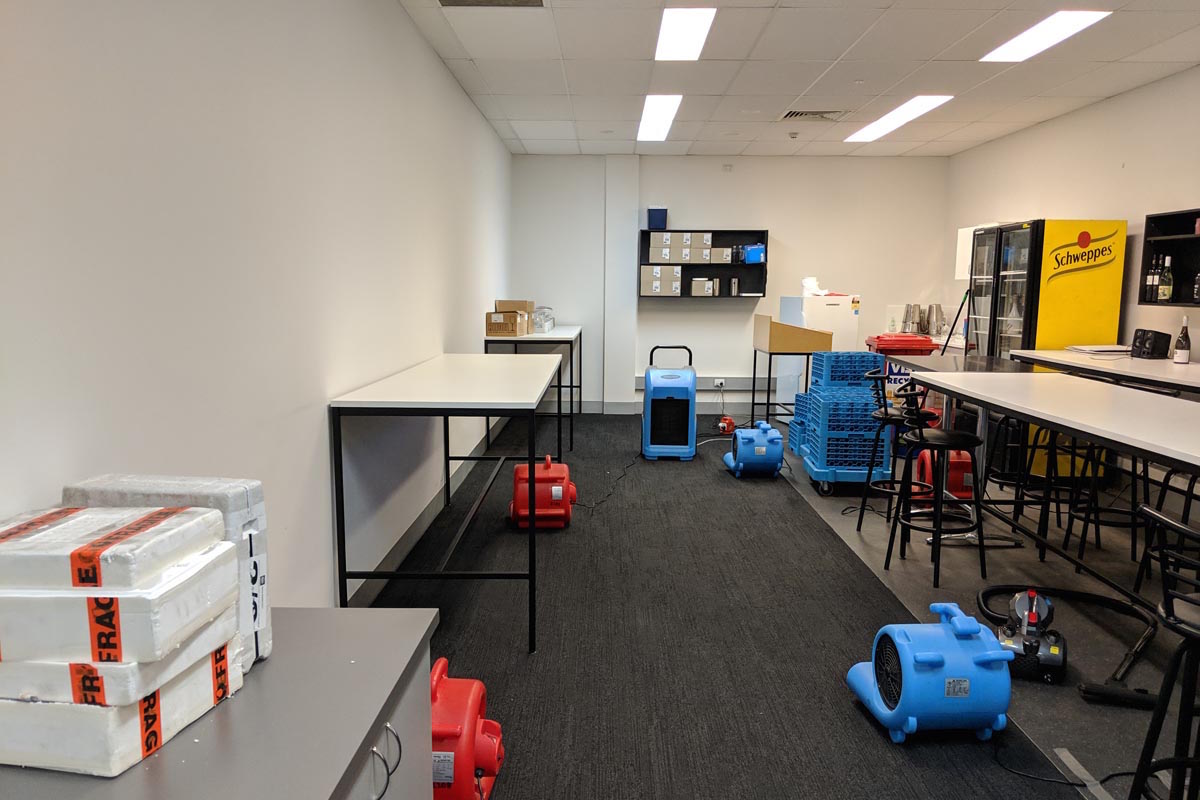 Contact Us Now To Get a Quote

Super Savers Restoration is like Arizona's Fire Department of Flooded Homes and Businesses. Call us for fast & reliable assistance with water damage restoration!
Call Us: (602) 256 1199

Why Choose Super Savers Restoration for Your Water Damage Emergency?
Swift Response & 24/7 Availability
At Super Savers Restoration, we understand the urgency of water damage emergencies. Our team is available 24/7, ready to respond swiftly to your call. We prioritize quick action to minimize further damage and begin the restoration process promptly. With our round-the-clock availability, you can have peace of mind knowing that we're always just a phone call away, even during weekends and holidays.
Highly Trained & Certified Professionals
Our team comprises highly trained and certified professionals specialising in water damage restoration. They possess extensive knowledge and expertise in handling various types of water damage scenarios, from burst pipes and sewage backups to flooding caused by storms or natural disasters.
Rest assured that when you choose Super Savers Restoration, you're entrusting your property to skilled experts who will execute the restoration process with precision and care.
State-of-the-Art Equipment & Advanced Techniques
To provide the best results, we utilize state-of-the-art equipment and employ advanced techniques in water extraction, drying, dehumidification, and mold remediation. Our cutting-edge tools and technologies enable us to effectively remove excess water, dry out affected areas, and prevent secondary damage such as mould growth. By staying at the forefront of industry advancements, we ensure that our restoration processes are efficient, thorough, and tailored to your needs.
Customer Satisfaction and Exceptional Service
At Super Savers Restoration, customer satisfaction is our top priority. We go the extra mile to deliver exceptional service and ensure your complete satisfaction throughout the restoration journey.
Our friendly and professional team will communicate with you transparently, keeping you informed at every step of the process. We value your trust and strive to exceed your expectations, providing personalized attention and care to your specific water damage emergency.
Our Process: Assisting You Every Step of the Way
At Super Savers Restoration, we believe in transparency and keeping the lines of communication open with our clients. Our process, which highlights our expertise in disaster recovery and water damage solutions, involves the following critical steps:
Assessment: Evaluate the extent of water damage and devise an appropriate restoration plan.
Water extraction: Utilize advanced water extraction techniques and equipment to remove excess water from the affected area.
Drying: Efficiently dry and dehumidify the affected area to prevent mold growth and additional damage.
Cleaning: Thoroughly clean and sanitize the damaged area to mitigate potential health hazards.
Restoration: Reconstruct and restore damaged areas, ensuring your property is returned to its pre-loss condition.
With us, you can rest assured that your property is in capable hands. Contact us for more information and schedule a service with us!
FAQ Section
Below are some frequently asked questions to further guide you in making an informed decision:
Our rapid response team is on-call 24/7, guaranteeing we're there for you when you need us most. We understand the urgency of emergency restoration situations, and our goal is to be at your location as quickly as possible.

With our efficient communication systems and strategically located teams, we aim to respond promptly and reach your property within the shortest possible time frame. Rest assured that when you contact us, we will prioritize your emergency and take immediate action to mitigate the damage.

Absolutely. Our experts are well-versed in addressing water damage issues from natural disasters like floods and storms. We understand that natural disasters can wreak havoc on your property, leading to significant water damage and potential structural problems. That's why we have specialized equipment, advanced techniques, and a wealth of experience in dealing with the aftermath of natural disasters. Our professionals are trained to assess the extent of the damage, extract water, dry the affected areas, and restore your property to its pre-disaster condition.
At Super Savers Restoration, the safety of your property is our top priority. When we arrive at your location, our team will thoroughly assess potential hazards and risks.

We take necessary precautions to protect your property from further damage during the restoration process. This includes implementing temporary measures such as boarding windows, tarping roofs, and setting up containment barriers to prevent the spread of debris or contaminants. Our technicians adhere to industry best practices and safety guidelines to ensure a secure environment throughout the restoration project.

The duration of the restoration process can vary depending on the damage's extent and your property's specific requirements. Once our experts evaluate the situation, they will provide you with a detailed timeline for the restoration project. Factors such as the size of the affected area, the type of damage, and the necessary repairs or replacements can influence the overall duration.

We understand the importance of completing the restoration efficiently while maintaining high-quality standards. Rest assured; we strive to complete the process within a reasonable timeframe so you can return to a safe and restored environment as soon as possible.